PildoLabs leads the upgrade of ENAIRE's GNSS monitoring and interference detection network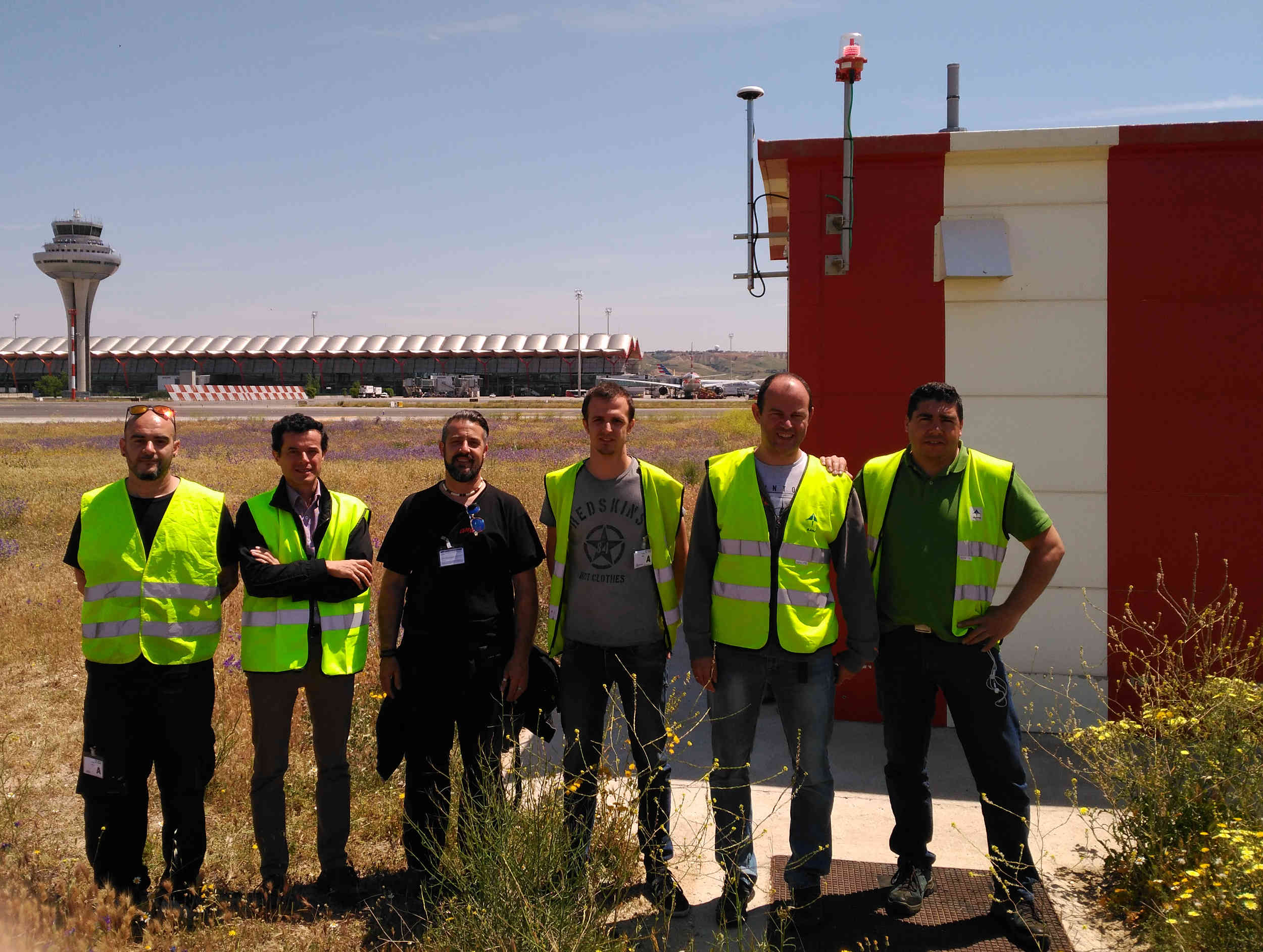 PildoLabs and ENAIRE have successfully performed the installation of three new Global Navigation Satellite Systems (GNSS) monitoring stations at Madrid – Barajas International Airport, Barcelona Area Control Center and Palma de Mallorca Airport, together with a Central Processing Unit installed at ENAIRE premises in Torrejon de Ardoz (Madrid).
The 3 new GNSS stations are part of a total of 4 that will be installed along 2018 at some of the most important Spanish airports in terms of traffic and passenger volume. The activity took place in the frame of a contract signed between PildoLabs and ENAIRE in July 2017 for the extension and improvement of ENAIRE's GNSS monitoring network. In particular this activity covers the extension for the airports of Barcelona – El Prat, Madrid – Barajas, Palma de Mallorca and Fuerteventura (Canary Islands).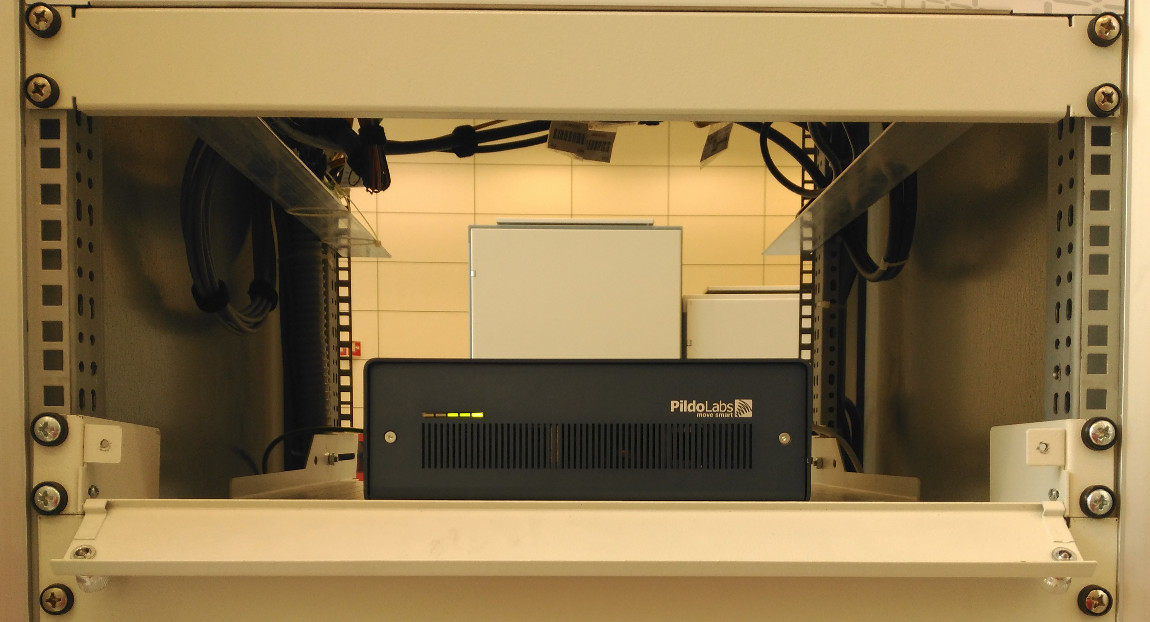 ENAIRE, the Spanish Air Navigation Services Provider, counts today with 11 GNSS monitoring stations spread around the Spanish territory. These sites collect and analyse GNSS data automatically, in line with ICAO recommendations and the requirements established by DGAC (Dirección General de Aviación Civil) and AESA (Agencia Estatal de Seguridad Aérea) in the frame of PBN implementation.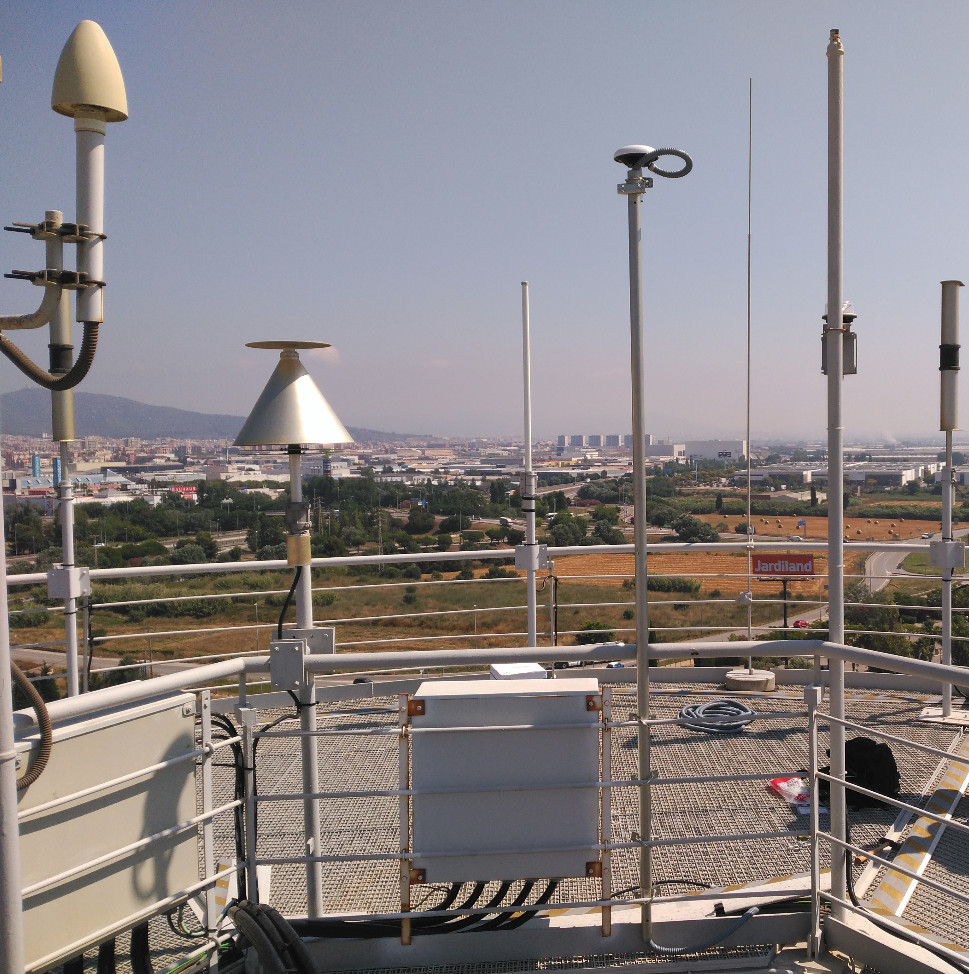 Due to the commissioning of new GNSS constellations (e.g. Galileo), the implementation of PBN procedures, and the threat that unintentional and intentional interferences put on GNSS-based operations, an update of the GNSS monitoring network was considered to be necessary. This update will be focused on the quality control of multi-frequency and multi-constellation GNSS signals and performances, and on the analysis of the benefits provided by GNSS technology for the aviation sector in Spain. With these main objectives in mind, a tailored version of The OWL (PildoLabs' GNSS performance monitoring and interference detection service) has been installed in the Central Processing Unit and will be operated by ENAIRE.
The expertise and trajectory of PildoLabs in the satellite navigation field, being the main contractor of EUROCONTROL for the EGNOS Signal-in-Space validation for aviation users since 2001 to 2014, has placed the company as the perfect candidate to perform this GNSS monitoring network update, ensuring the best quality and key performances for ENAIRE.