5-LIVES Project takes off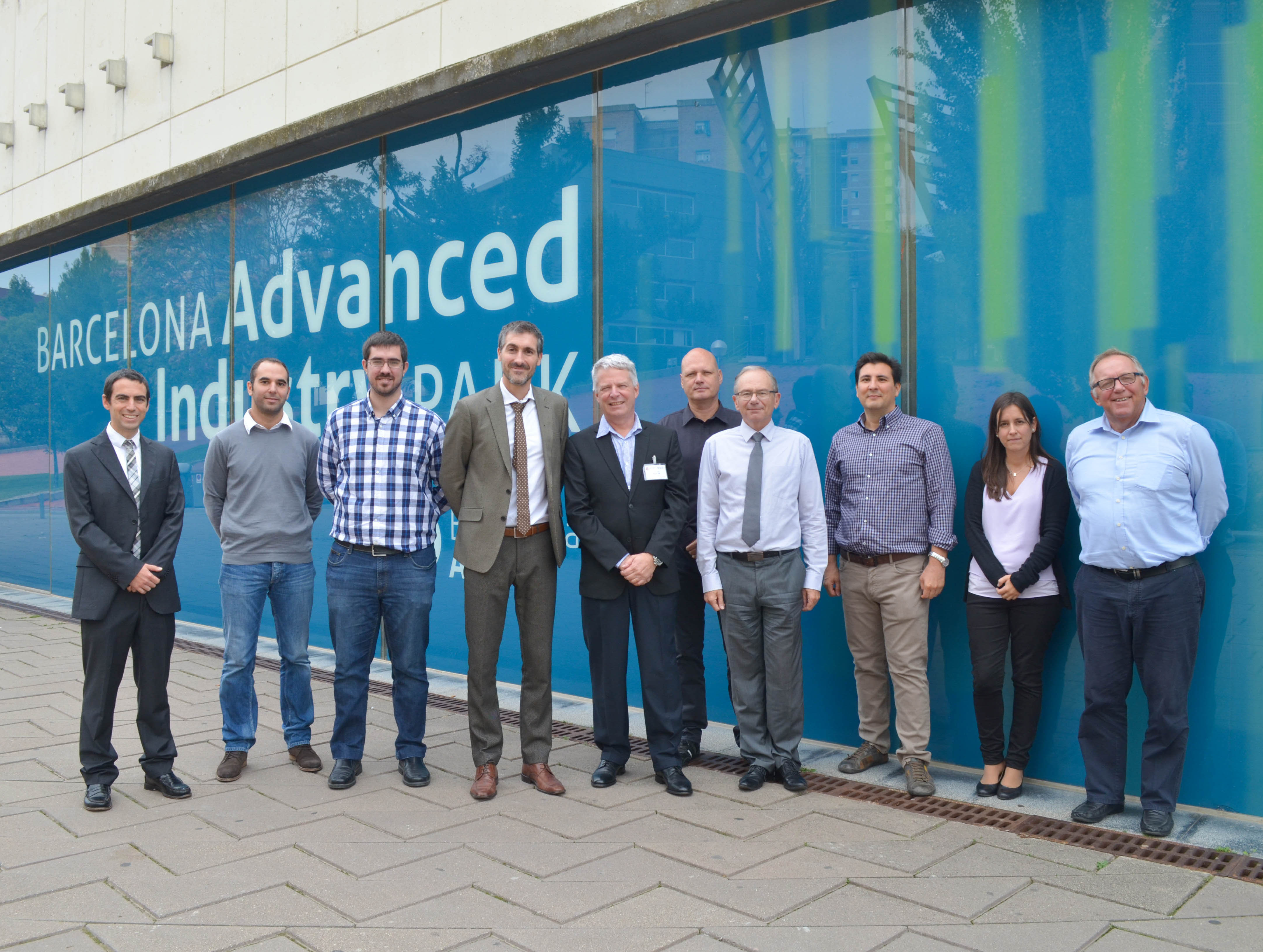 Last Tuesday 13th of October, 5-LIVES project was launched in Barcelona. This project is partially funded by the European GNSS Agency (GSA) in the frame of Horizon 2020 Work Programme, the funding programme set by the European Commission for research and innovation.
5-LIVES project aims to provide innovative solutions, based in European Global Navigation Satellite Systems (EGNOS and Galileo), to overcome various rotorcraft operational weaknesses identified in five different scenarios related to: Helicopter Emergency and Medical Services (HEMS), Search & Rescue (SAR) and Fire Fighting operations.
Through the use of EGNSS, the project targets enhancing the safety of the helicopter operations by developing new services and products into the following identified areas:
– Helicopter Visual RNAV with EGNSS
– Helicopter IFR procedures
– Advanced curved 3D flight trajectories for constraining environments
– EGNSS guidance for Unmanned Air Vehicles
– Accurate positioning for ground emergency management
5-LIVES project is led by Pildo Labs in consortium with a pool of European companies: Pildo Labs Wessex, REGA, INAER Spain, INAER Portugal and INAER France.