EGNOS Flights by Pildo Labs, ONDA & DHMI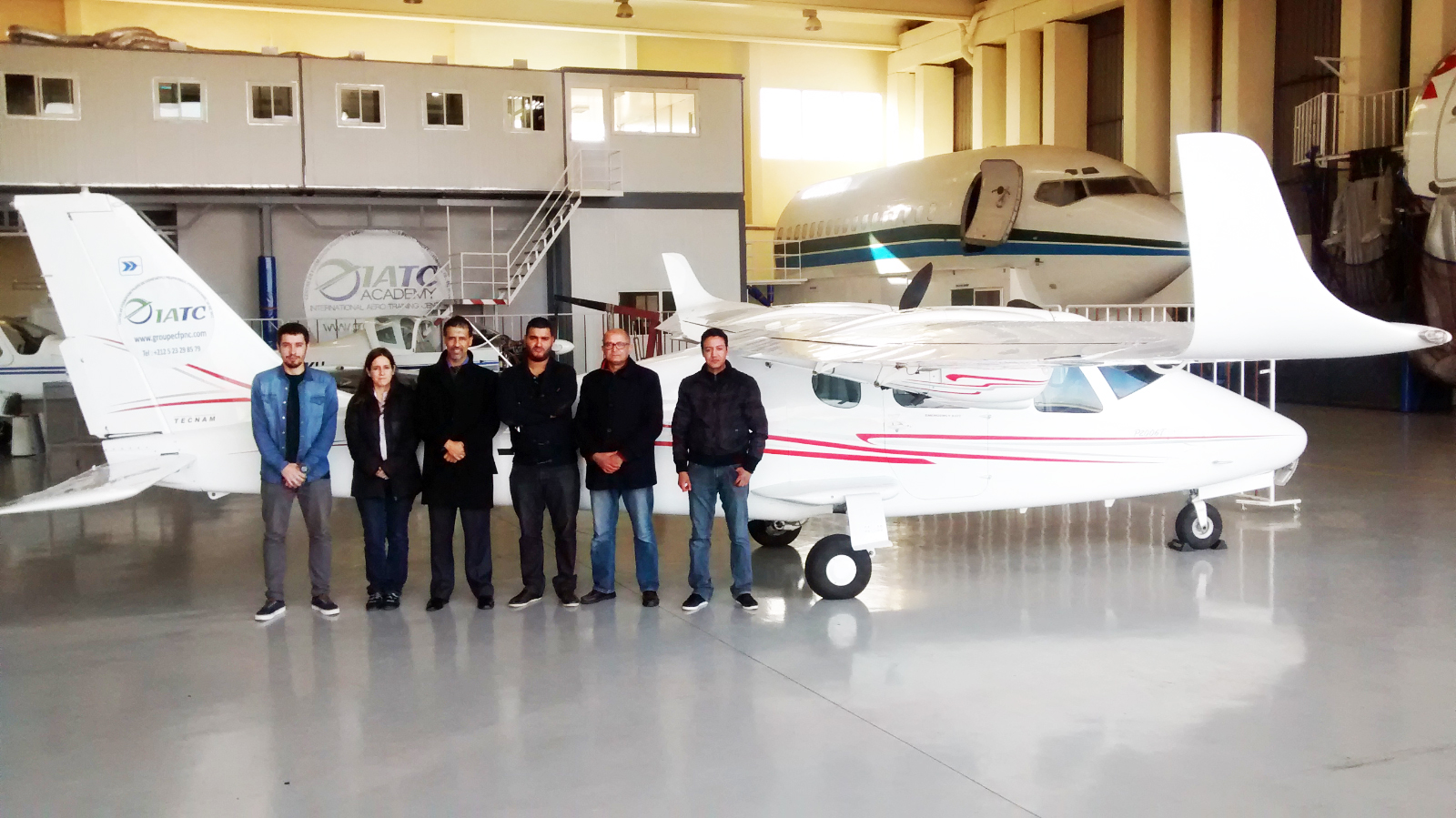 On December 2014, Pildo Labs, in cooperation with the national air navigation service providers (ONDA and DHMI) and local operators, performed the first EGNOS approaches (APV SBAS) at Tetouan and Balikesir airports. The Tetouan demonstration counted as well with the support of the commercial airline Royal Air Maroc Express.
In the Moroccan case, this is the second EGNOS approach flown and validated in the country, after the first one performed by Pildo and ONDA in Al-Hoceima in 2012, in the frame of SIRAJ project (http://siraj.ec.pildo.com). This campaign arrives 2 days after the green light of European Parliament for the conclusion of a cooperation agreement between EU and Morocco for a worldwide system of satellite navigation (agreement that had been signed in 2006).
In the Turkish case, EGNOS will be an important contributor to Balikesir airport, which only counts with an ILS (Instrument Landing System). After this successful campaign, DHMI plans to elaborate an implementation plan of EGNOS procedures from East to West of Turkey.
Those flights have been possible thanks to PLATERO, the flight validation platform developed in-house by Pildo Labs, which provides EGNOS horizontal and vertical guidance to the pilot.
These activities, framed within the European SESAR project NASCIO, are an important contribution to the use of EGNOS in the Eastern European region and North of Africa, edges of EGNOS coverage.