EGNOS present at the ICAO PBN workshop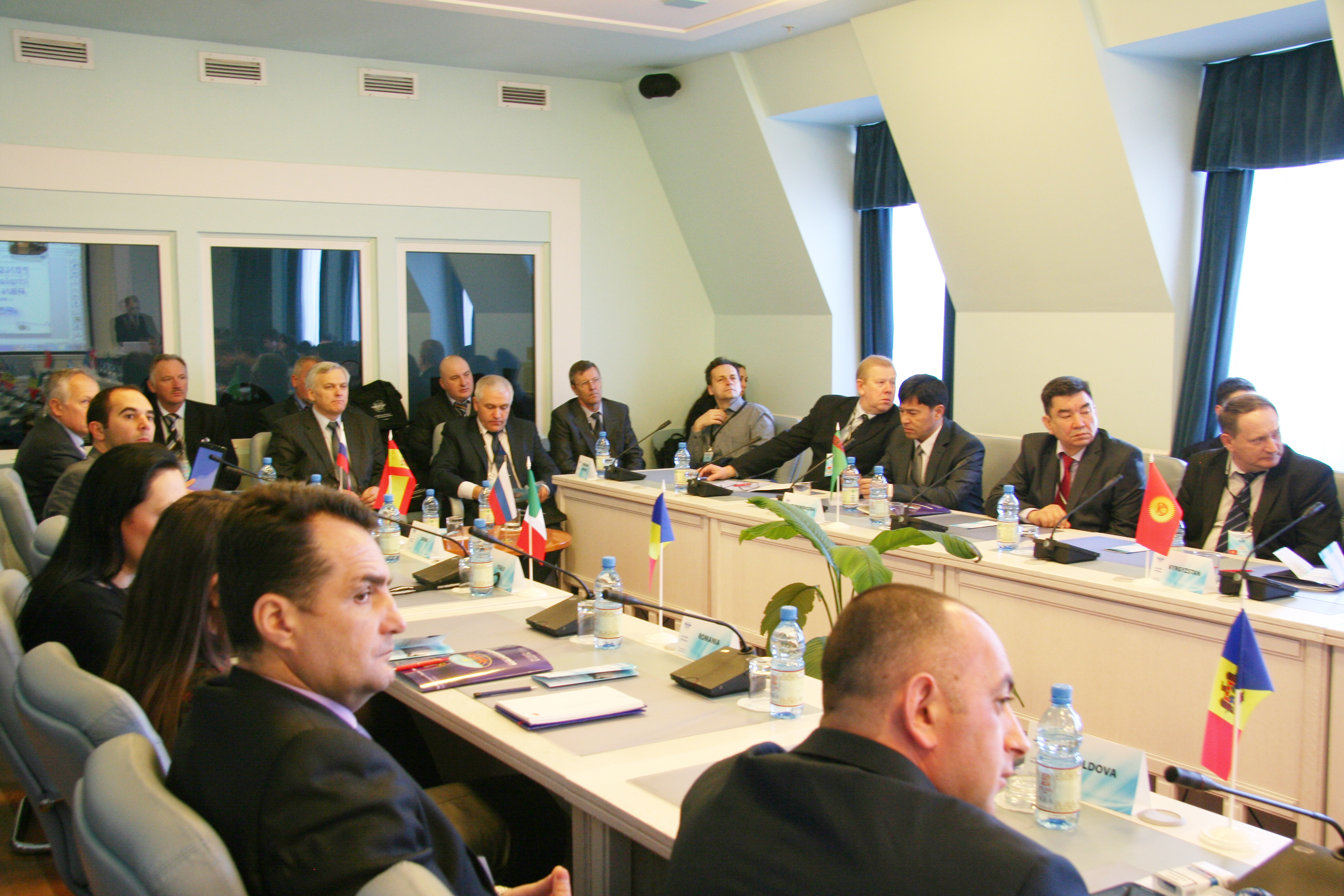 During the first week of April the International Civil Aviation Organization (ICAO) organised in Minsk a workshop dedicated to PBN implementation and procedure design provisions. The event was attended by representatives coming from Armenia, Azerbaijan, Belarus, Italy, Kazakhstan, Republic of Moldova and Russian Federation.
The European GNSS Agency (GSA) and Pildo Labs took part in the event aiming to reinforce the EGNOS usage and exploitation for aviation in the region. Katerina Strelcova (GSA) presented the EGNOS implementation process in Europe and the GSA programme. Marc Torres (Pildo Labs) took advantage of the event for presenting their experience regarding Design and Flight Validation of EGNOS based procedures, which is sometimes the blocking point because of the associated costs.
The participation in the event is part of the dissemination activities of the UKRAINE project, sponsored by the GSA, where different actions are put in place for increasing the exploitation of European Satellite navigation systems in Ukraine and surrounding countries.
More information:
http://www.project-ukraine.eu/