First EGNOS-based approaches implemented in Hungary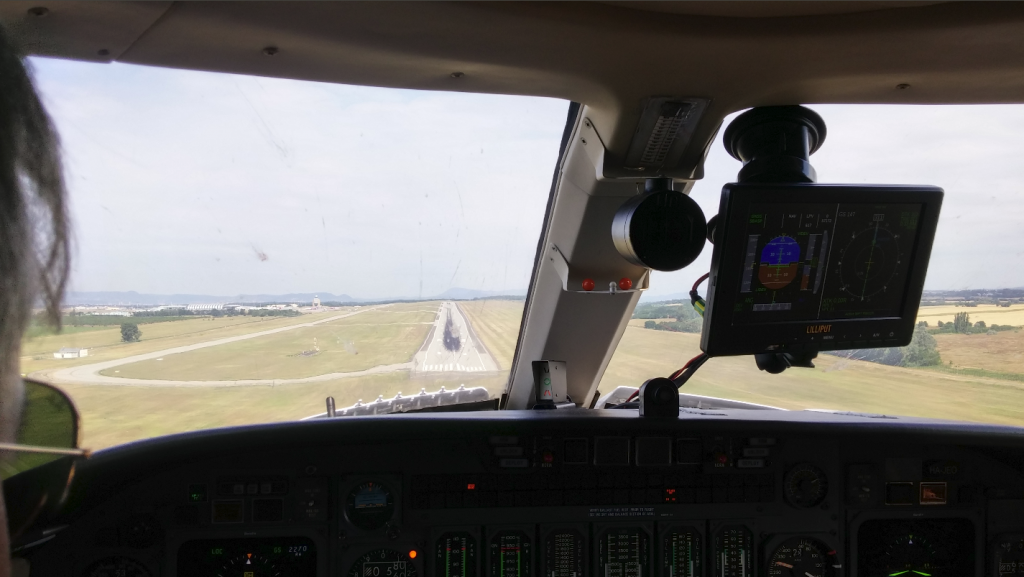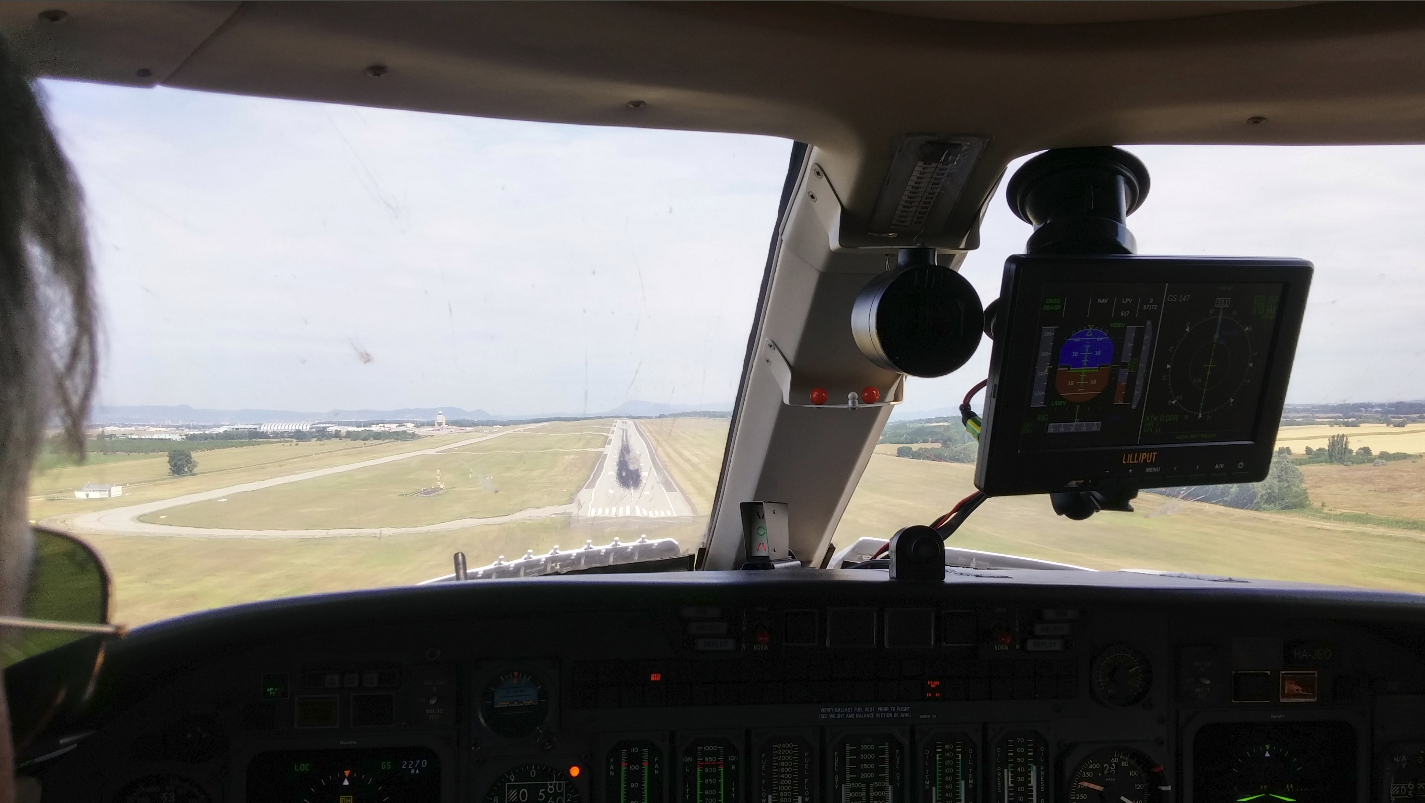 Last 15th September, the first EGNOS-based approaches implemented in Hungary became effective at Budapest Airport thanks to the work performed by Pildo Labs, HungaroControl and JetStream in the framework of BUDAPEST 2.0 Project.
The new PBN approach includes also a GPS non-precision approach (LNAV) and an approach with barometric vertical guidance (LNAV/VNAV), whilst the LPV procedures are based on EGNOS LPV-200 service level. The procedures have been designed by Pildo Labs and validated in July 2016 in a flight validation campaign organized by HungaroControl in coordination with the airport.
A Cessna C-650 Citation III operated by Jetstream was used for the flight validation of the procedures. The aircraft was temporarily equipped with PLATERO, Pildo Labs flight validation system which provided the guidance to the pilots for validating all the approaches. The project was also strongly supported by Emirates airline, who performed simulator evaluations. Pilots' feedback was very positive.
Once validated, the procedures were submitted to the AIS department of HungaroControl for publication in their National AIP and are operationally available since September 15th.
The flight campaign took place in the framework of the BUDAPEST 2.0 project funded by SESAR Joint Undertaking with the main objective of demonstrating that the implementation of new solutions and concepts can contribute to improve operations and provide most cost-effective business models for small/medium airport stakeholders and airspace users.