First Helicopter LPV approach with RNP 0.3 transitions approved in Norway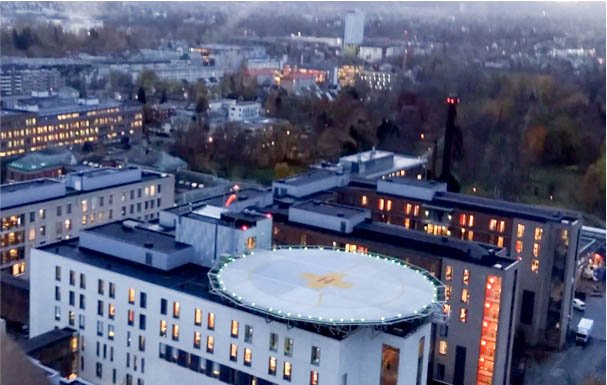 On January 2017, the Civil Aviation Authority of Norway has approved new Helicopter Instrument approach and departure procedures for serving Trondheim Hospital. The procedures have been designed and validated by PildoLabs (recently UK approved procedure design organisation) and Norsk Luftambulanse. They are based on GPS and EGNOS and allow a safer operation in low visibility conditions. As a result, a more continuous medical transportation service can be offered.
Norsk Lufthambulanse recently obtained the operational approval required to fly these procedures (RNP 0.3), being the first European helicopter operator in obtaining such recognition.
Further developments are planned for 2017 for Levanger Hospital, Leknes Hospital and Narvik airport.
The implementation of this technology is partially funded by the European GNSS Agency under Pioneers project, leaded by PildoLabs.
Links: