PildoLabs teams with ANI for the organization of IFP conference in Barcelona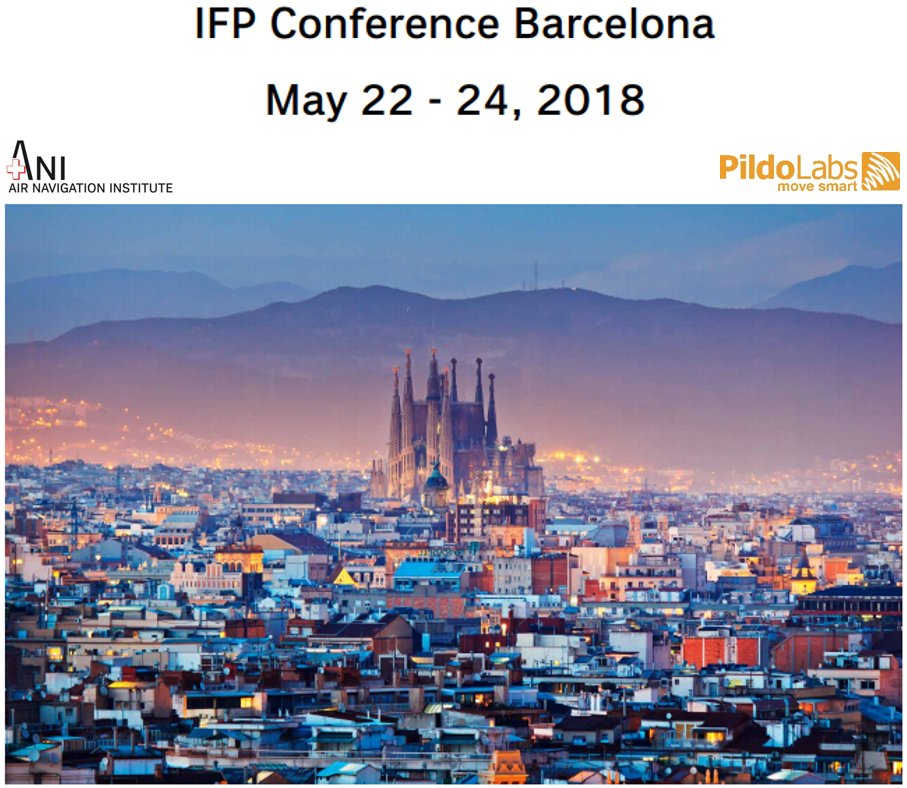 On the basis of a fruitful cooperation established between PildoLabs and the Air Navigation Institute (ANI), this year the IFP Conference will be organized at Barcelona from the 22nd to 24th of May.
The event, organized on a yearly basis, is specifically dedicated to the Flight Procedure Design community. It is expected the attendance by many professionals and experts in the field, including personnel from Aviation Authorities, Air Navigation Service Providers, aircraft manufacturers and pilot operators, among others.
PildoLabs is proud that ANI selected our local home for the organization of such an important event. For this occasion, our experts plan to present the most recent references and advancements related.


Dates: 22-24th May 2018