Successful deployment of a GNSS monitoring network for HungaroControl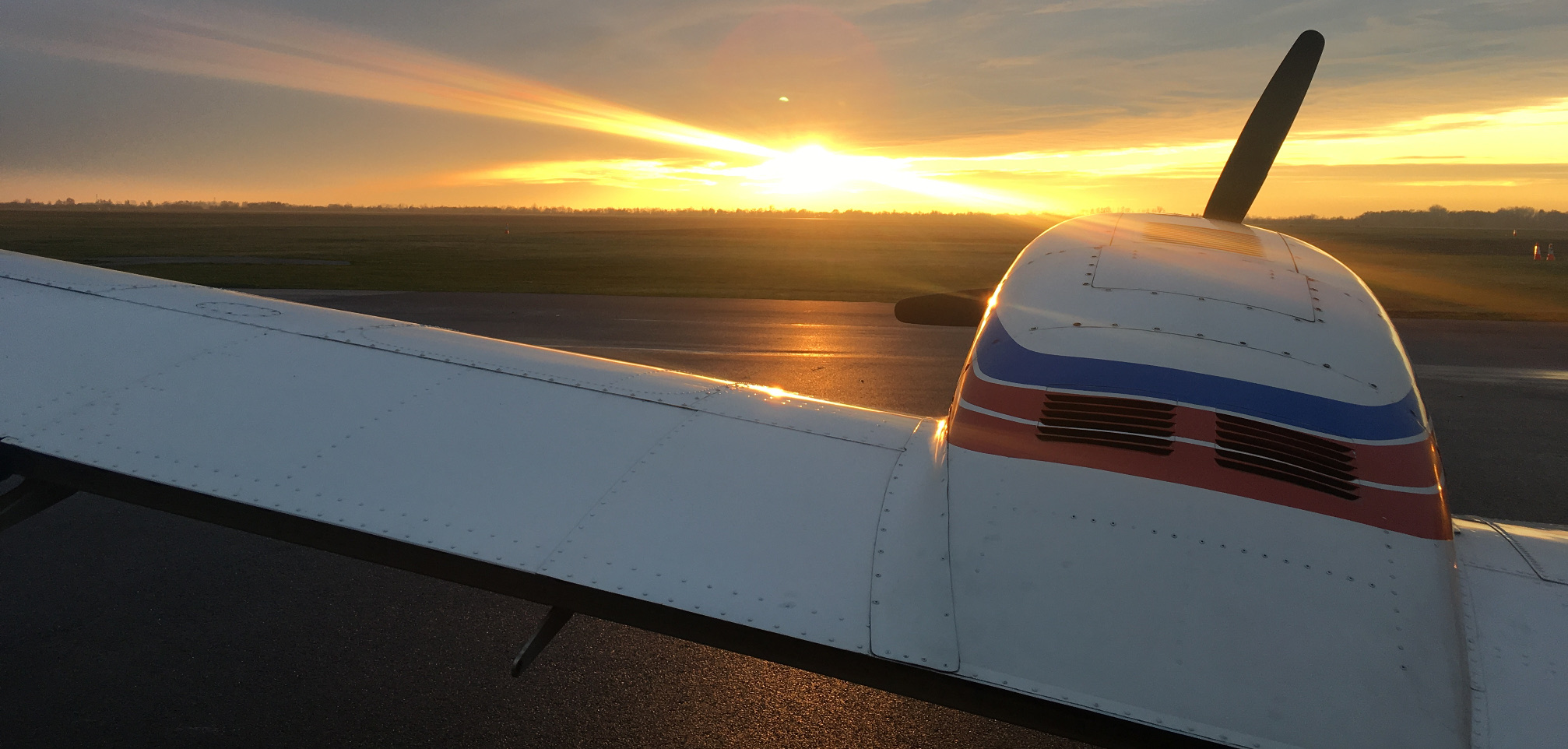 On December 11, 2018, the GNSS service monitoring network deployed by PildoLabs and HungaroControl started operations.
The network is composed of 11 monitoring stations, located at or close to Hungarian airports where PBN EGNOS approaches are gradually being published by Hungarocontrol: Budapest, Nyíregyháza, Sármellék, Szeged, Győr-Pér, Ságvár, Békéscsaba, Debrecen, Pécs, Bugac and Sajóhídvég. Every station contains a PildoBox Premium, including a multiconstellation / multifrequency tailored receiver connected to The OWL – PildoLabs' GNSS performance monitoring and interference detection Software as a Service.
The GNSS monitoring network provides real-time and post-processing measurements of the GNSS signals.
The activity took place in the frame of a contract signed between PildoLabs and HungaroControl in May 2018, under the scope of the INEA project "PBN implementation in Hungary".
Following the successful collaboration in the past between HungaroControl and PildoLabs for the first development and publication of an EGNOS LPV200 approach at Budapest airport, both companies have joined again to complete PBN implementation in all Hungarian airports including a monitoring service.
The expertise and trajectory of PildoLabs in the satellite navigation field, being the main contractor of EUROCONTROL for the EGNOS Signal-in-Space validation for aviation users between 2001 and 2014, has placed the company as the perfect candidate to perform this GNSS monitoring network, ensuring the best quality and key performances in Hungary.