LPV validation flights at Bratislava Airport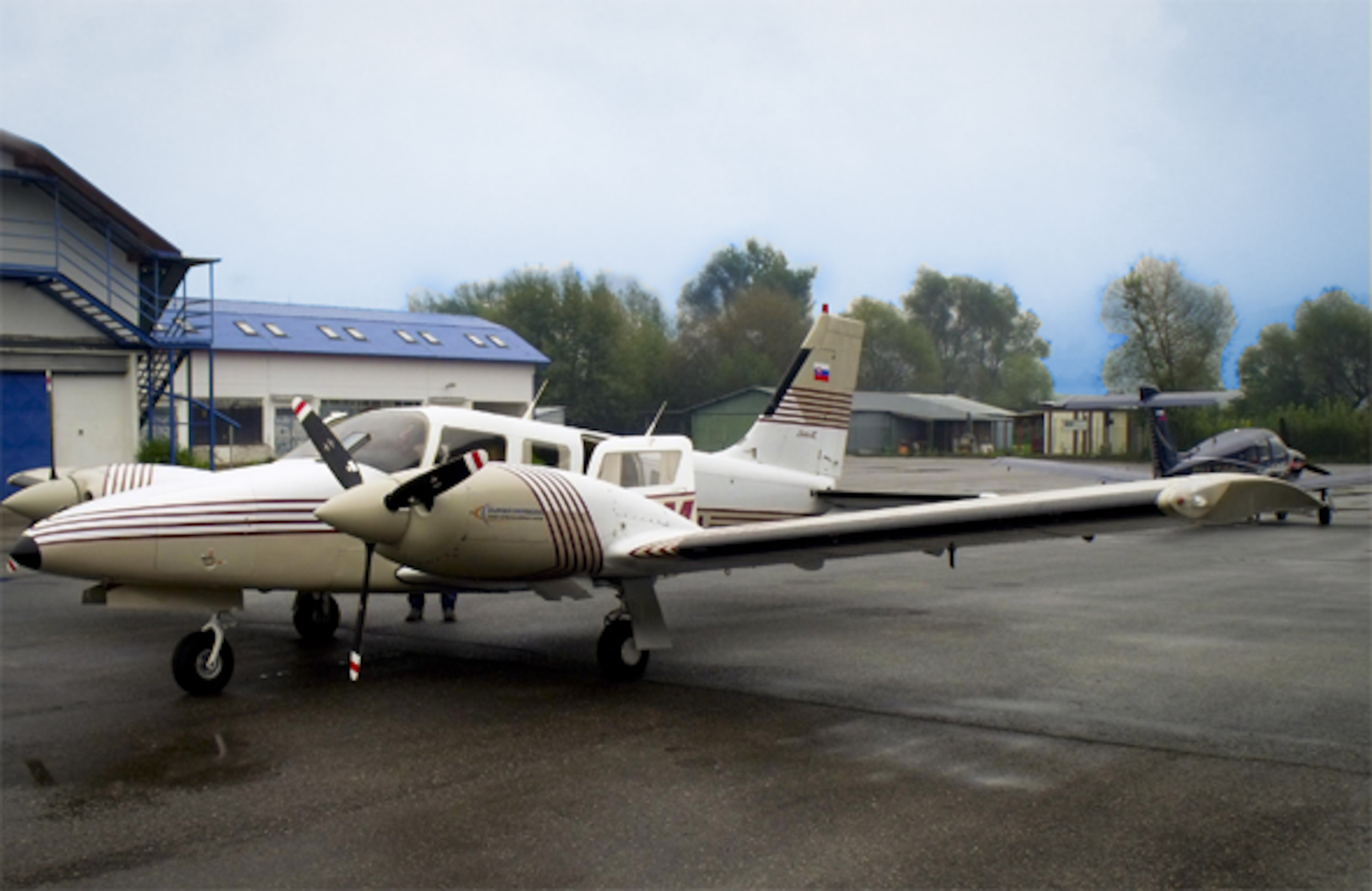 Pildo Labs and the University of Zilina, with the support of LPS SR (ANSP of the Slovak Republic), have recently performed validation flights of RNP APCHs down to LPV minima in Bratislava airport. The flight tests were performed the first week of October 2014 with a Piper Seneca III, property of University of Zilina. LPS SR was the responsible to design the fixed-wing instrument flight procedure and provided the Air Traffic Control service during the flights.
Flight validation was performed by Pildo Labs using PLATERO in-house developed platform. The activity, framed within the European SESAR project NASCIO, is an important contribution to the validation of EGNOS operations in the Eastern European countries.