Final International Conference on Global Navigation Satellite Systems (GNSS/EGNOS) Applications in Africa

Last 17th and 18th of May 2017 the final International Conference on EGNSS Applications took place in Lomé, Togo under the MAGNIFIC Project, led by Pildo Labs and Thales Alenia Space.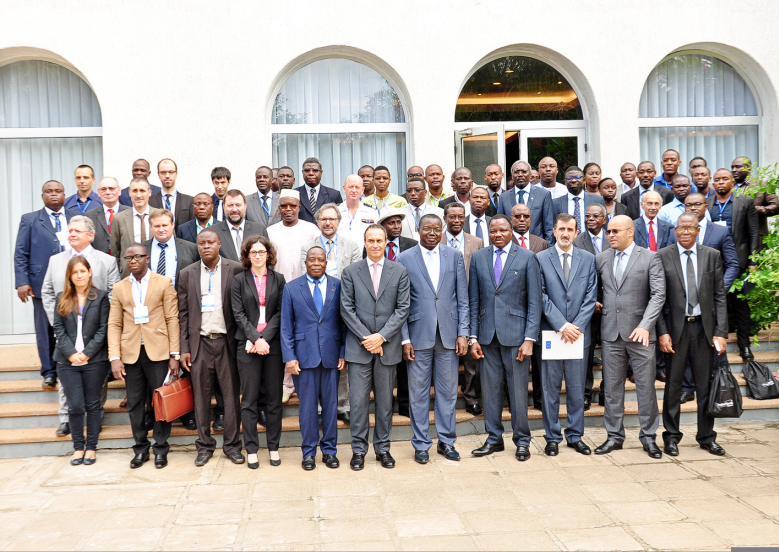 The 2nd International Conference on Global Navigation Satellite Systems (GNSS/EGNOS) Technologies and Applications for the Development of Africa, chaired by MAGNIFIC Consortium, held in Lomé (Togo) on 17-18 May, 2017. This event focused on opportunities for industrial cooperation in the field of satellite navigation, between the EU and Africa.
The conference counted with the participation of key speakers from African and European entities such as the Director of Cabinet to the Ministry of Transport and Infrastructure, the General Director of the Togolease Civil Aviation, the EU Ambassador, France Ambassador, the European GNSS Agency (GSA), Agence pour la Sécurité de la Navigation Aérienne en Afrique et à Madagascar (ASECNA), Joint Programme Office (JPO), ASKY Airlines, Agence Gabonaise d'Etudes et d'Observations Spatiales (AGEOS), the Director of Nigerian Communications Satellite (NIGCOMSAT), and other stakeholders from different sectors.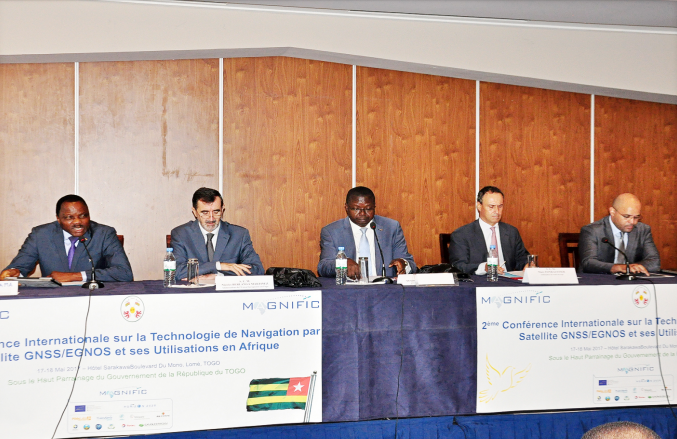 The two-day event covered the thematic applications that have been demonstrated during the project. The attendees showed a great interest for the technology. There were many feedbacks on the MAGNIFIC trials and an open discussion sessions to urgue launching a follow-up program.
The conference has clarified that EGNOS is a mature system, with an agreement already signed between EU and ASECNA for Civil Aviation safety. The Joint Program Office (JPO) based in Dakar, confirm that they are ready to contribute and carry out a value analysis in all domain of applications (natural resources management, especially Water tables, fisheries, forest management), especially in Togo that could possible to generate high revenues in the next years.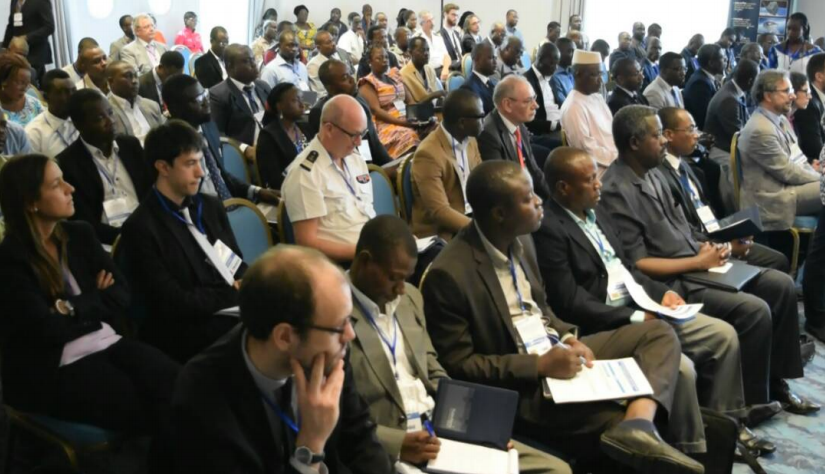 The conference allowed on one hand exchanging on the full range of usages of EGNSS with respect to particular needs raised, and on the other, feeling a great interest of all the economical actors of the region. This event promoted efficiently international cooperation between Europe and African countries in the implementation of EGNSS applications for the Development of Africa.