First DOMUS consortium U-Space demonstrations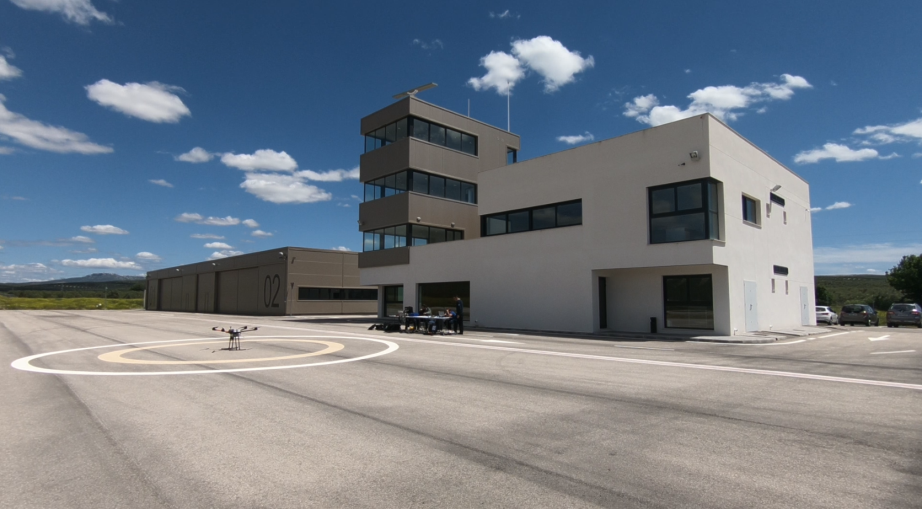 PildoLabs at the forefront of drone emergency services within future U-Space.
The safe integration of drone operations at very low level, so called Urban Space (U-space), is one of the main challenges that the aviation industry has faced in the last years and decades. To provide a viable and sustainable solution, the provision of Air Navigation Services shall evolve, benefitting from a better connectivity and process automation provided through new technologies.
On July 18th 2019, with the support from FADA/CATEC, hosting the ATLAS Test Flight Center, and the leadership of ENAIRE, as National Air Navigation Service Provider, the first tests were performed in Spain, to see how existing aviation users and drones could safely operate within a future U-Space ecosystem.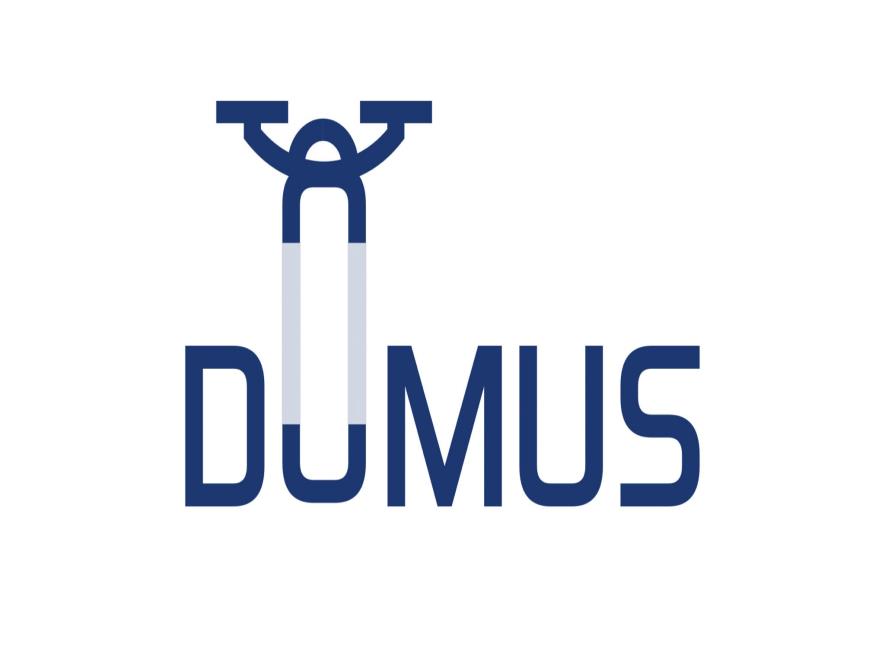 DOMUS (Demonstration of Multiple U–Space Providers) is a demonstration project performed within the SESAR framework, the European Research Programme for the evolution of Air Traffic Management (ATM) systems and services. With the participation of more than sixteen institutions, and a total budget reaching up to 4M€, the activity aims to prepare and de-risk a rapid deployment of the provision of U-space initial services (https://www.sesarju.eu/u-space-blueprint).
This shall be achieved through the integration of technologies and concepts that enable initial beyond visual line of sight operations (BVLOS) in urban, sub-urban and rural environments, as well as facilitating the authorisation process of these operations and reporting to existing ATM systems.
Through DOMUS demonstrations, different U-space service providers can test initial operations in a federated manner and under the coordination of ENAIRE, National Air Naviagation Service Provider and future U-space ecosystem manager. This should, for example, make it possible for multiple U-Space service providers to share data and coordinate drone operations in the same geographical area.
During these first demonstrations, up to five drones from different operators flew in ATLAS (Villacarrillo, Spain). Real time information on these operations were integrated to existing SACTA traffic control positions on ENAIRE premises (Madrid). Probing connectivity of drone operations from multiple locations was also performed with the Ancora Test platform (Lugo, Spain).
Various drone operational scenarios where tested, including delivery of goods, flights over urban areas and responses to emergencies, such as wildfires. PildoLabs, acting as a Firefighting Service operator, took the opportunity to evolve, integrate and test in a real U-Space operational environment the developments performed with Babcock MCS Fleet Management under the Civil UAV Initiative (https://www.civiluavsinitiative.com/). Through the deployment of an on-ground Coordination Traffic Position, in charge of safe separating firefighting units in mission, a wildfire alert was declared in the U-Space ecosystem. That allowed the reception of real time tracking information from other aircrafts and drones operating in the emergency vicinity, not only on-ground but also on-board the emergency rotorcraft through the installation of another PildoLabs development as control traffic display.
DOMUS final demonstrations will take place in September 2019, when tests will be followed on video streaming by invited Authorities at Madrid, and U-space data broadcast in real time to other national and international locations for a European U-Space test.
References: https://www.enaire.es/es_ES/2019_07_18/ndp_consorcio_domus_primera_demostracion