Pildo keeps holding the line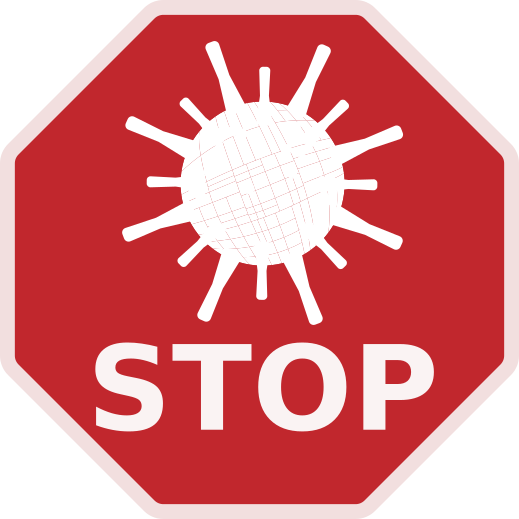 Was Albert Einstein who said, "Don't expect things will change if you do always the same". Placing innovation as our cornerstone, we keep learning everyday how important is facing new challenges with a positive approach.
The COVID-19 crisis came unexpectedly and with results still uncertain. We are convinced, more than ever, that a positive approach and creativity are capital to first, keep the health and wellbeing of our staff, and second ensure the right pace of our operations through teleworking.
While we really hope things will improve faster than expected, and have again the opportunity to enjoy physically meeting together, now is the time for holding the line by all means put in place. We are ready for such a challenge; as per any crisis this is just another opportunity for growing and improving ourselves.
We are #VirusStoppers and #WeStayHome.
Our minds working for, and with you.
Our best feelings with those caring for all of us.